About Independence Rising
I
ndependence Rising, IR, was formerly known as Center for Independent Living of Central Nebraska. We serve 50 counties in Central and Western Nebraska. We are one of two federally funded independent living centers in Nebraska
Independence Rising's services are offered free of charge, on a sliding fee scale, and fee for service.  We work with consumers to help them achieve their chosen, community-based living goals.  Consumers of the agency have a disabling condition where more resources are needed in order to achieve their chosen community-based living goals.
Independence Rising serves persons with disabilities across the age span with any type of disabling condition.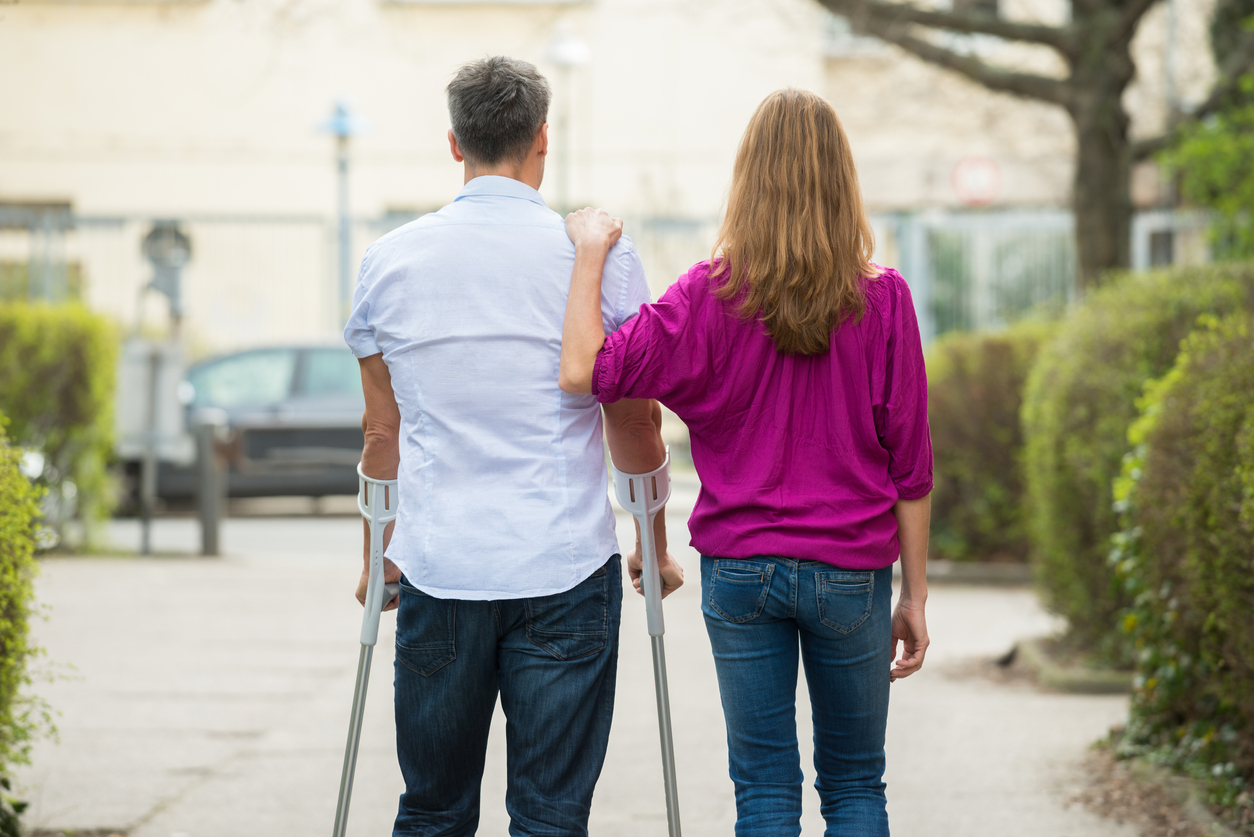 Administration
We have staff across the state committed to providing quality services.
Functional Family Facilitators
"Providing facilitation and support for families in transition, with an emphasis on the needs and value of each family member, in order for families to meet their unique community living goals."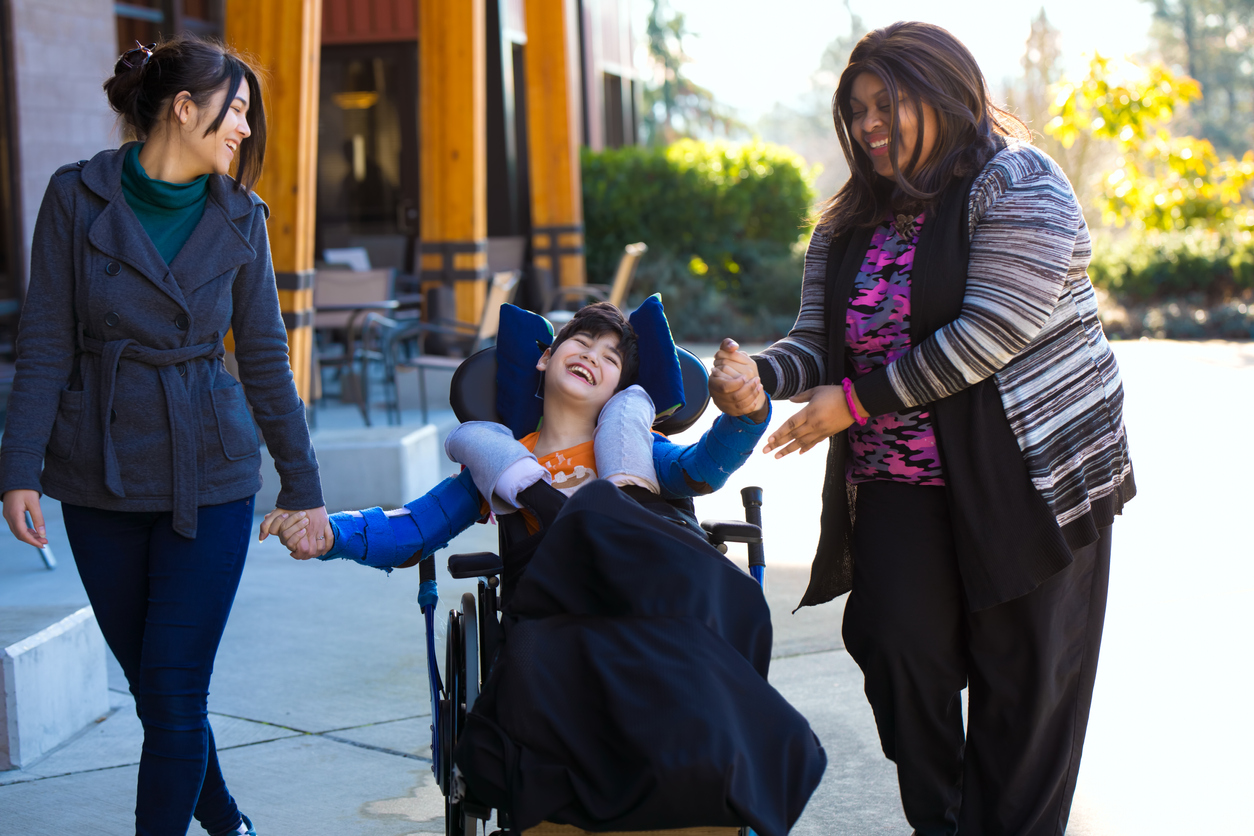 Are you Dedicated, Hardworking, and Enjoy Helping Others Reach Their Goals? Join Us!
Start Shaping Your Future Now
Stop living someone else's dream.