Independence Rising exists to help Nebraskans with disabilities take control of their own life.
We provide a comprehensive set of services designed to enable persons with disabilities to exercise control over their lives.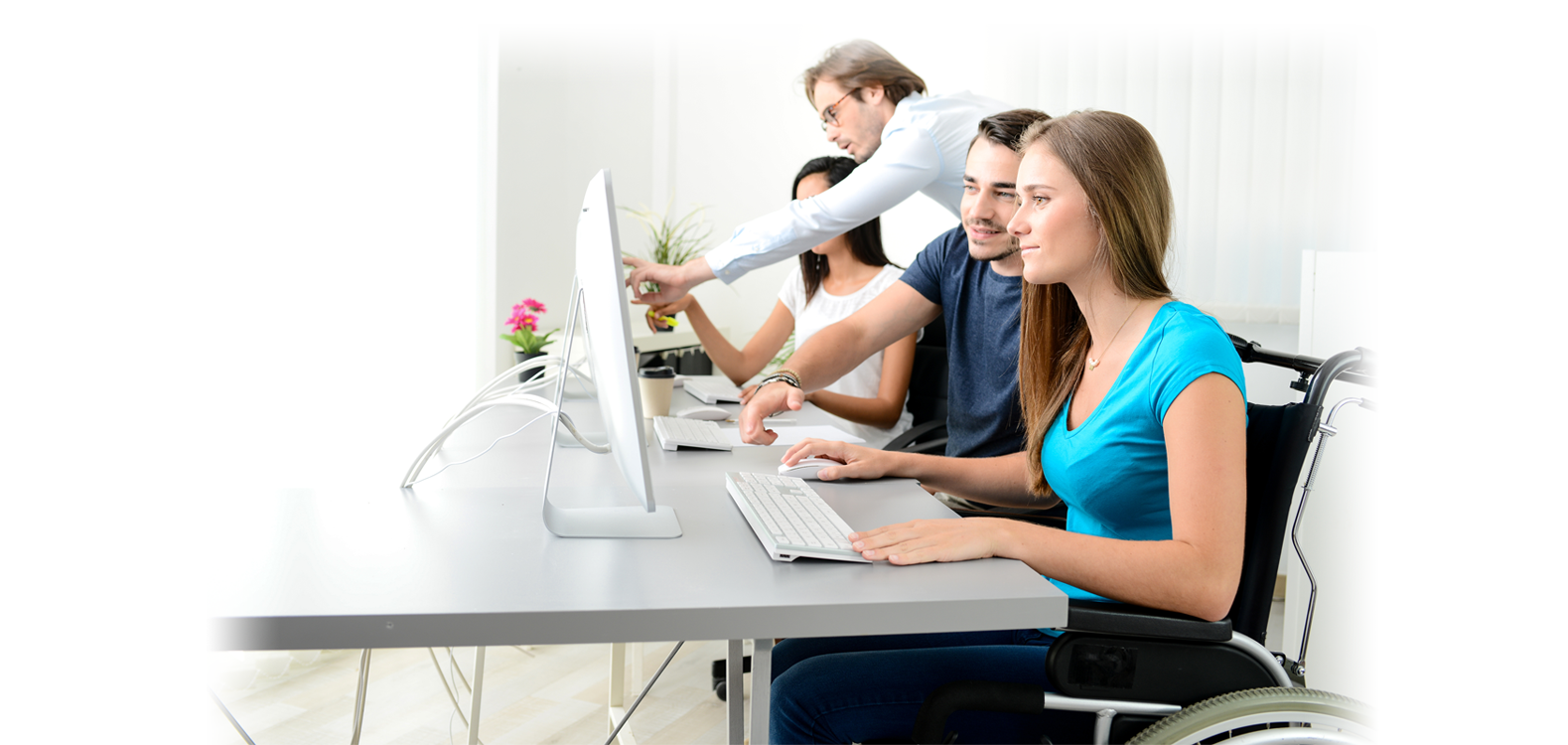 Our Service Area
Independence Rising services fifty counties in Nebraska.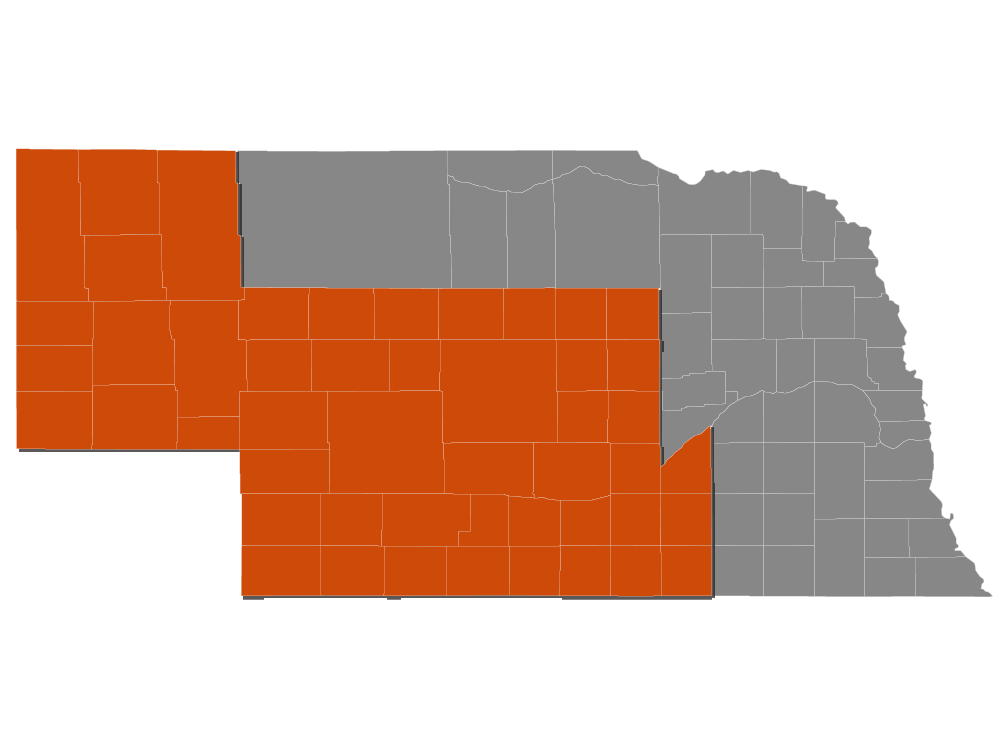 Independence Rising federally funded services are available for persons with disabilities. These services include:
Our News
Sed ut perspiciatis unde omnis iste natus error sit voluptatem accusantium doloremque laudantium.
lindseybarker
Join us for live music, food, prize drawings, information booths, games, and lots of support for mental health! Where -