Independence Rising exists to help Nebraskans with disabilities take control of their own life.
We provide a comprehensive set of services designed to enable persons with disabilities to exercise control over their lives.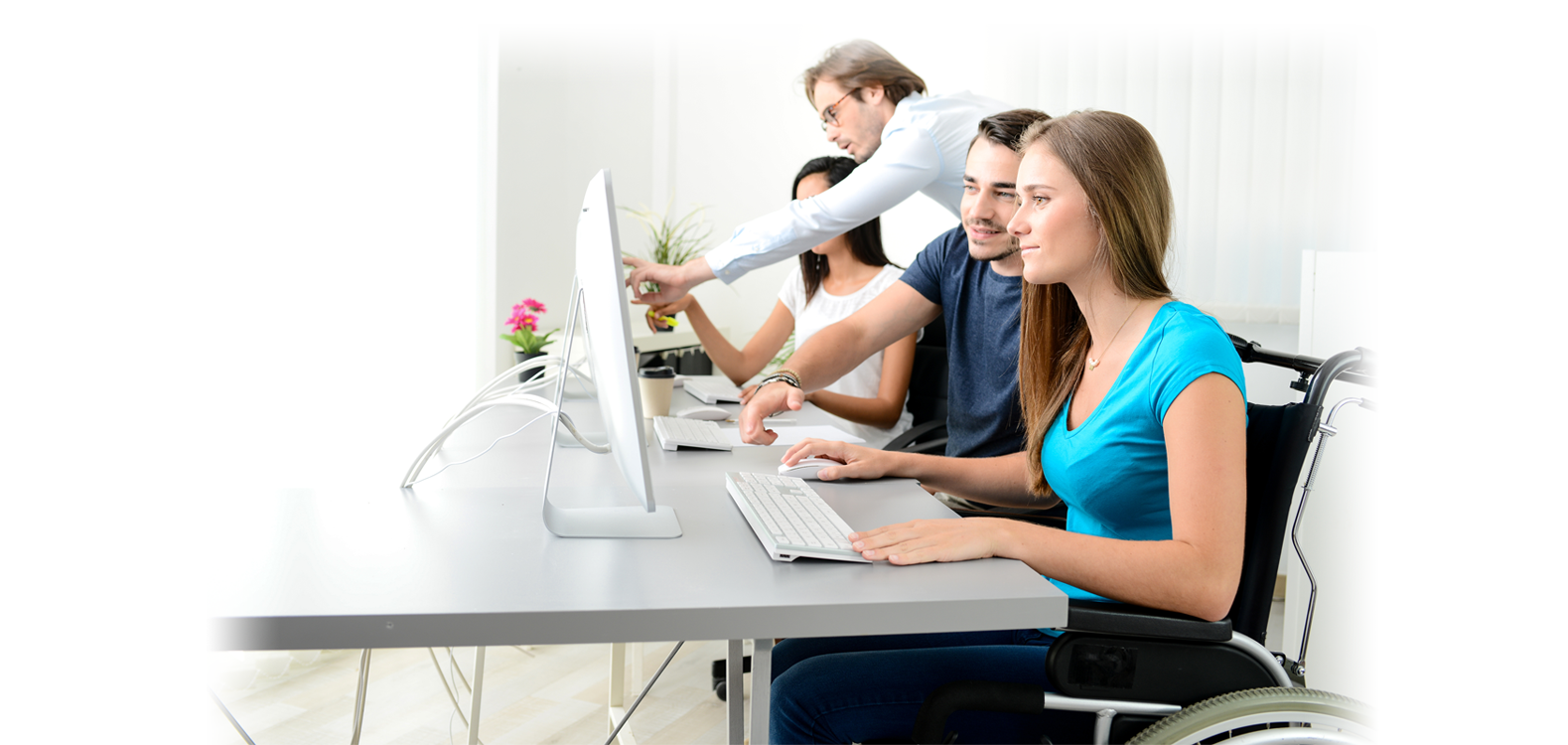 Our Service Area
Independence Rising services fifty counties in Nebraska.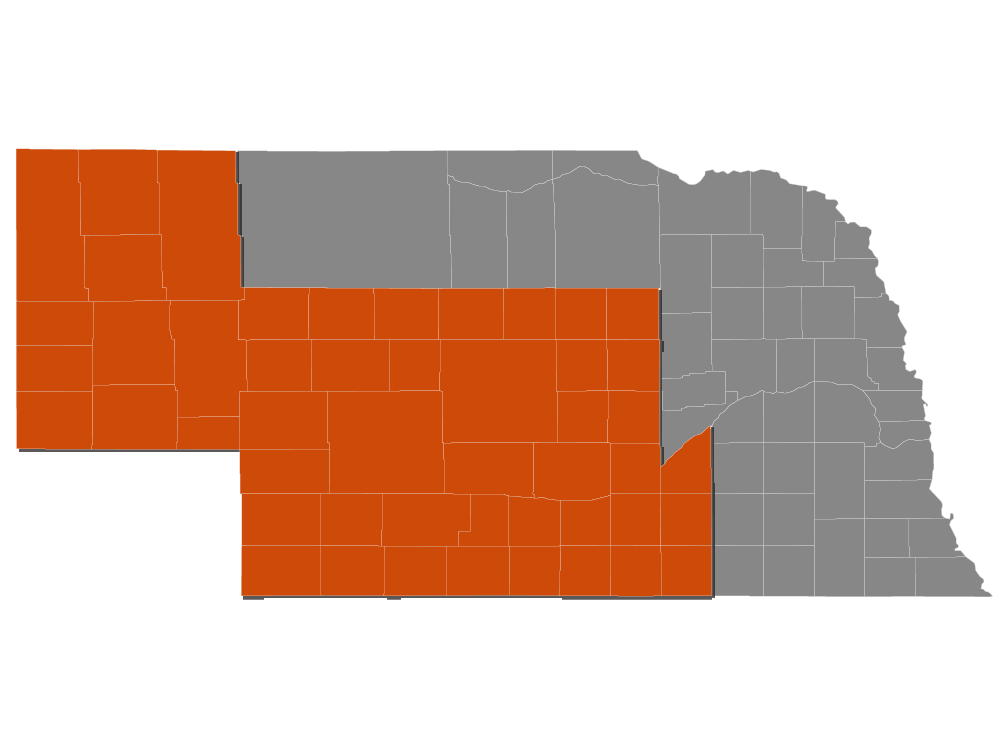 Independence Rising federally funded services are available for persons with disabilities. These services include:
Our Fee-For-Service Programs
Independence Rising also provides the following services statewide:
Our News
Sed ut perspiciatis unde omnis iste natus error sit voluptatem accusantium doloremque laudantium.
cilnegi.anson@gmail.com
https://www.facebook.com/events/264134761184228/   2nd Tuesday of the month, 6:30-8:30pm First meeting: Tuesday, April 9 Independence Rising at Northfield 2350 Five Rocks
angela
Independence Rising staff attending the 2019 Senatorial Appreciation Dinner put on by The Arc. The event was held in Lincoln
Independence Rising is here to help you live the best life possible.