Independence Rising exists to help Nebraskans with disabilities take control of their own life.
We provide a comprehensive set of services designed to enable persons with disabilities to exercise control over their lives.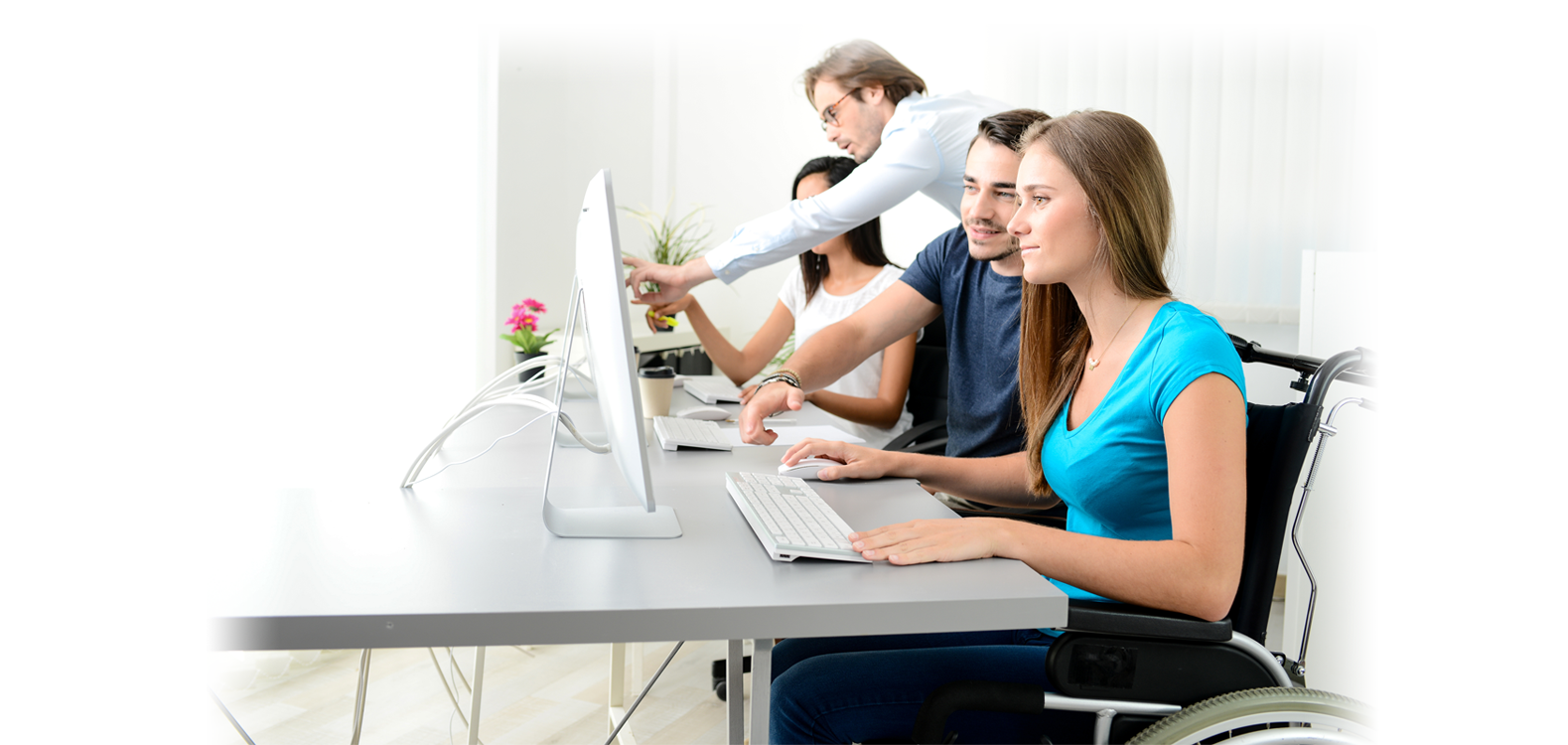 Our Service Area
Independence Rising services fifty counties in Nebraska.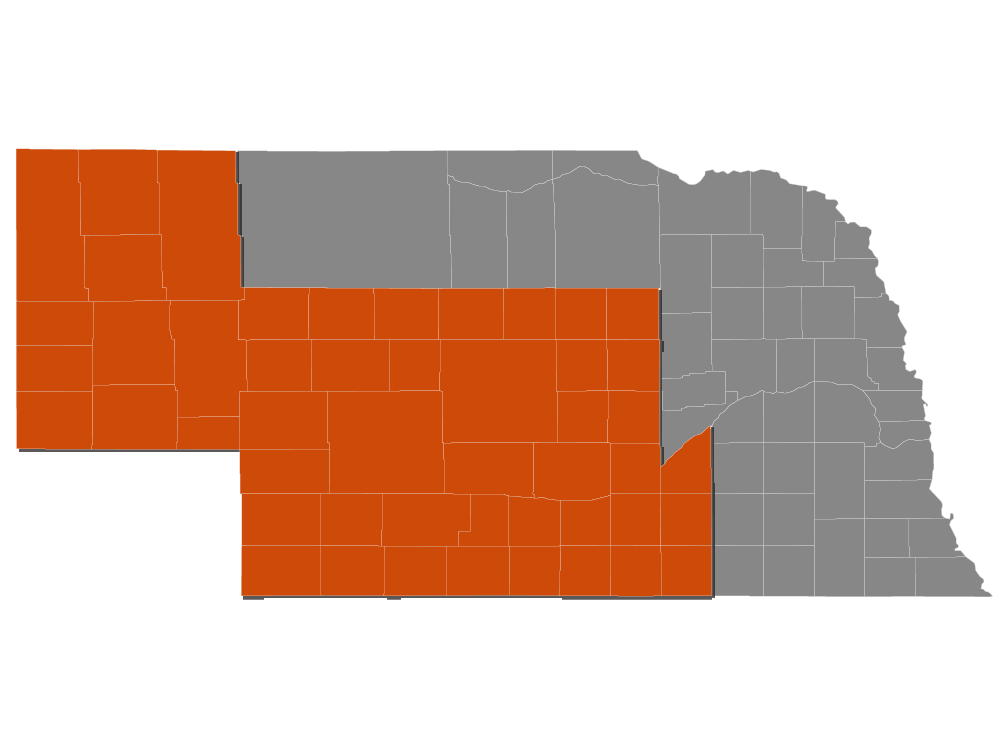 Independence Rising federally funded services are available for persons with disabilities. These services include:
Our News
Check out the latest information from IR
helenabeyer
Join us for Kyle's Place Grand Opening! Come meet the staff and enjoy the BBQ!