Get in touch
Take the first step in enjoying your life the way you want. We serve Central and Western Nebraska. Reach out to us today to see how our services can help you.
312 North Elm, Suite #101, Grand Island, NE 68803
910 Avenue F, Gothenburg, NE 69138
1807 Avenue A Scottsbluff, NE 69361
124 West 25th Street, Suite B4, St. James Square, Kearney, NE 68847

(308) 708-2397 (fax)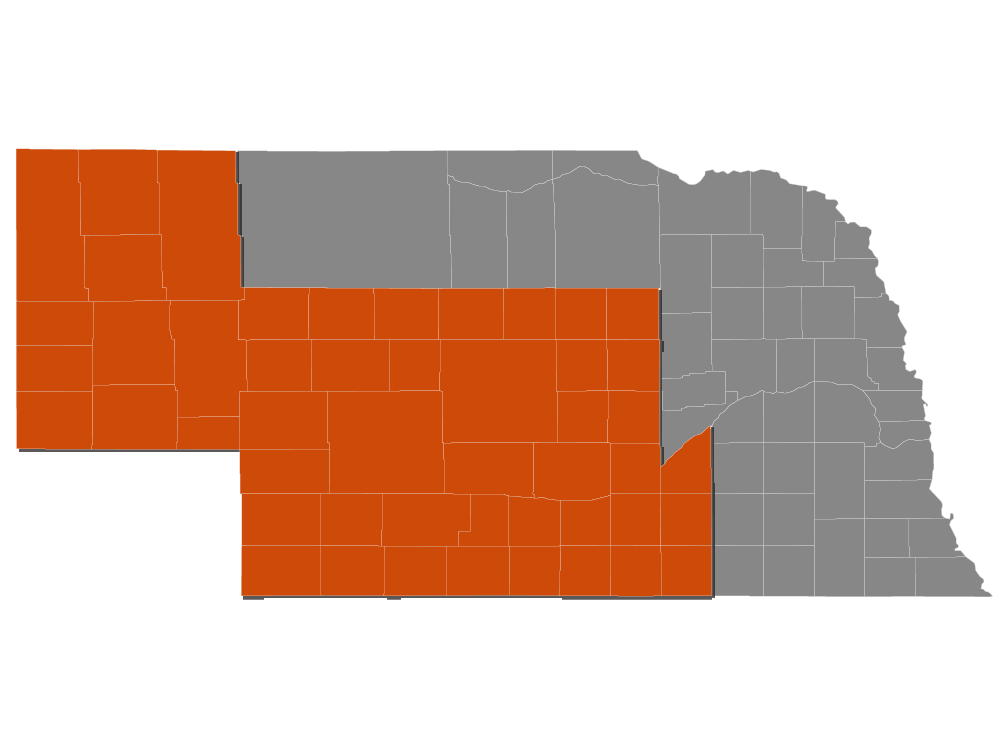 How Can We Help?
Send us an email to learn more about our services or inquire about a job opening.  We look forward to hearing from you.